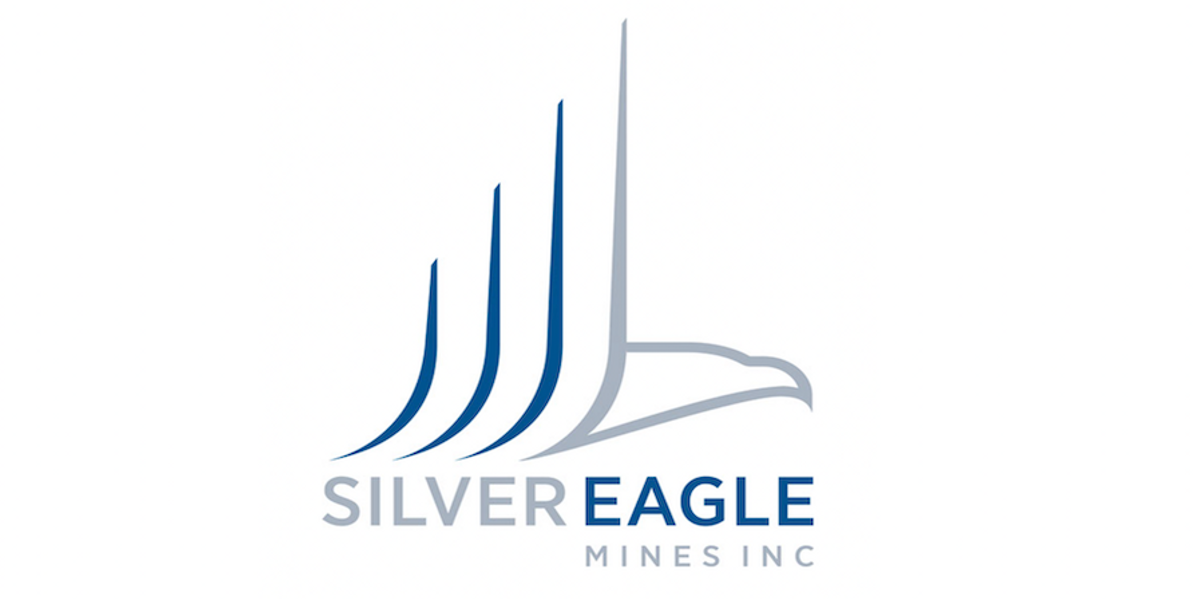 Silver Eagle Mines Inc. (the "Company") (CSE:SEM) announces that it will complete a securities for debt, issuing an aggregate of 44,200 units at a price of $0.10 per unit to settle $4,420 in liabilities. Each unit will be comprised of a common share of the Company and one warrant exercisable at a price of $0.10 until May 25, 2024. The securities will be subject to a hold period of four months and a day following the date of issuance.
Completion of the transaction remains subject to the approval of the Canadian Securities Exchange.
By order of the Board "Robin Dow" Contact Information Robin Dow, CEO Email: robin@dowgroup.ca Telephone: 604.355.9986
About Silver Eagle Mines Inc.
Silver Eagle Mines is a junior exploration company with an organic sedimentary raw rock phosphate bed, 8 one-fourth km long, in NE Nevada. The only organic sedimentary phosphate bed in North America, it is situated close to the main highway to Montello/Elko, NV, and the rail head to California. "Blow it up, dig it up, grind it up, bag it up, and ship it out by rail"
Neither the Canadian Securities Exchange nor its Regulation Services Provider (as that term is defined in the policies of the Canadian Securities Exchange) accepts responsibility for the adequacy or accuracy of this release.
Click here to connect with Silver Eagle Mines Inc. (CSE:SEM), to receive an Investor Presentation
Source link